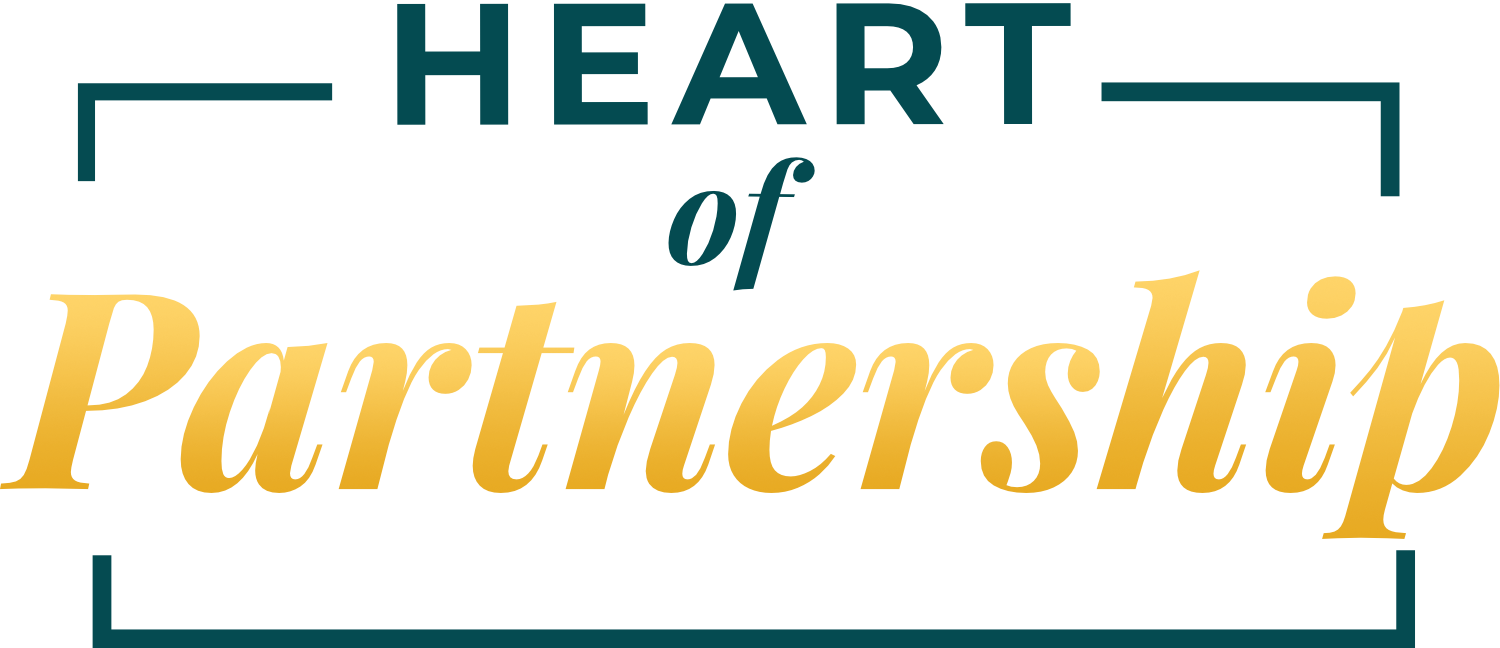 If you're...
Confused about why a relationship is breaking down, becoming less functional, and feeling more apathetic or contentious
Hoping to create a solid foundation for a fulfilling partnership in a new or existing relationship
Yearning for greater results in your life, and longing for closer, richer and more collaborative relationships
Realizing you can't accomplish everything you're most passionate about while remaining totally independent and self-sufficient
Wondering why you have success in your work life, but relationships seem complex, difficult and downright challenging
Good at getting a "yes" from people, but they don't reliably deliver
Whether it be extraordinary relationships, an empowering family,
or an unprecedented level of success and satisfaction in the workplace,
what makes all the difference is learning...
The Heart of Partnership
with Alison Armstrong
What's the difference between Relationships and Partnerships?
Relationships are haphazardly formed by expectations rarely examined, spoken or aligned upon. Instead, the basis of our interactions is unconscious, implied, inferred, assumed and withheld -- right up until the moment our expectations are failed, disappointed or betrayed.
Partnerships are consciously created through the ownership of specific accountabilities. This process creates confidence, trust and respect ~ making extraordinary accomplishment and intimacy possible. Through what we call the Elements of Partnership, the partnership is nurtured, sustained and restored by a series of "victories of human spirit." These elements form the heart of partnerships.
Why do we have to learn the Elements of Partnership?
Both men and women have compelling instincts, old injuries and insults, hidden destructive beliefs, and "neuro-highways" of habitual behavior. This makes it more likely for us to PREVENT what we want versus ACHIEVE what we want!
If you have the need, desire and courage to explore the paradigm of partnership and an experience far beyond mere relationship, you're the perfect candidate for Alison's newest online program.
"The Heart of Partnership webinar had great content that I can apply immediately to my personal and business situations. Understanding that people's reactions to accountability are often a result of a lack of clarity between the two parties was an eyeopener for me." ~ Kimberly, Naperville, USA
In The Heart of Partnership you'll:
Get the 14 Critical Elements of Partnership:
In your MIND~


Understand what each element is, why they occur in sets, and how they work together to produce connection, power, accountability and a strong sense of being valued.

In your CONVERSATIONS~


This specifically requires new ways of listening and new ways of speaking. How do you listen to invoke connection and clarity? How do you speak to turn a "yes" into reality? What does 'acknowledgement' sound like versus 'appreciation'? We'll demonstrate what partnership conversations sound like while invoking alignment, passion and teamwork.
Talk to us directly and get answers to your questions: Toll Free: 800.418.9924 ext. 875 (International: 626.389.4927) or email: Consultant@understandmen.com
There's a reason people rave about our programs. No risk to finding out why!