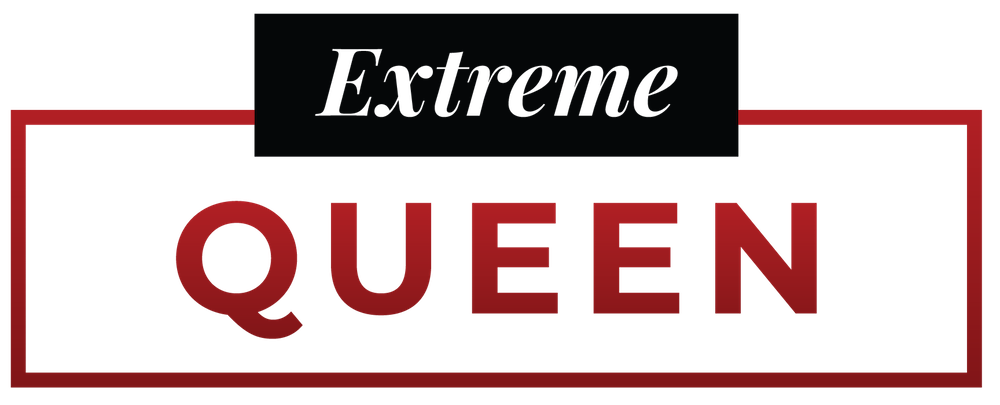 Live Online
Our Most Advanced Workshop for Women
If You're Ready to Be SO Extraordinary
You Inspire Men & Women to Greatness...
~ Do you find it difficult to fully express your true spiritual nature on a daily basis - especially during the most challenging situations? Like the need to set boundaries, and change the direction something's going?
~ Does your intention to be "Great-on-Purpose" get hijacked by old reactions, insecurities and wounds you're ready to heal?
~ Do you have difficulty receiving admiration and attention?
~ Do you "tone down" your brilliance to not incite the animosity of other women?
What If You Could Profoundly Alter...
the Way You Relate to Yourself ~ and All Other Women?
Join Alison in this Intimate 3-day weekend NOW ONLINE
IMAGINE...
Gaining access to the feminine form of power called Fire. It comes from LOVE and is the power that enables women to take a stand and consciously destroy that which harms and diminishes
Send "cavewoman" scurrying so when you look in the mirror, you finally see the beautiful woman standing before you
Translate your spiritual essence into physical expressions of yourself through dance and drumming (yes ~ even online we'll do this and you'll decide your level of privacy)
Explore "Juicy Consciousness" as you unite your Queen and your Temptress in one glorious expression of womanhood.
The October 2020 Extreme Queen online course was the fulfillment of a promise. We have not yet committed to having this course online again. If we choose to do so and you'd like to be notified if a course is scheduled, please submit the information below.
Talk to us directly and get answers to your questions: Toll Free: 800.418.9924 ext. 875 (International: 626.389.4927) or email: Consultant@understandmen.com