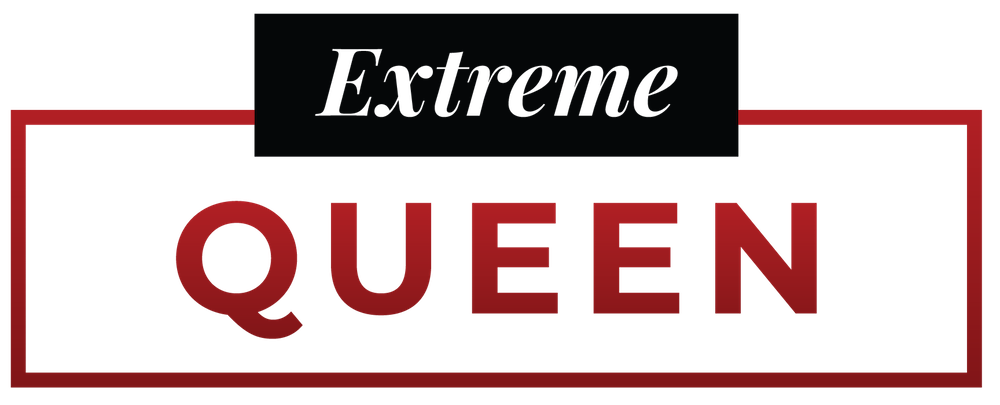 Live Online
Our Most Advanced Workshop for Women
If You're Ready to Be SO Extraordinary
You Inspire Men & Women to Greatness...
~ Do you find it difficult to fully express your true spiritual nature on a daily basis - especially during the most challenging situations? Like the need to set boundaries, and change the direction something's going?
~ Does your intention to be "Great-on-Purpose" get hijacked by old reactions, insecurities and wounds you're ready to heal?
~ Do you have difficulty receiving admiration and attention?
~ Do you "tone down" your brilliance to not incite the animosity of other women?
What If You Could Profoundly Alter...
the Way You Relate to Yourself ~ and All Other Women?
Join Alison in this Intimate 3-day weekend NOW ONLINE
IMAGINE...
Gaining access to the feminine form of power called Fire. It comes from LOVE and is the power that enables women to take a stand and consciously destroy that which harms and diminishes
Send "cavewoman" scurrying so when you look in the mirror, you finally see the beautiful woman standing before you
Translate your spiritual essence into physical expressions of yourself through dance and drumming (yes ~ even online we'll do this and you'll decide your level of privacy)
Explore "Juicy Consciousness" as you unite your Queen and your Temptress in one glorious expression of womanhood.
ONLINE OCTOBER 16, 17 & 18
Closed for Registration
The October Extreme Queen online course is the fulfillment of a promise. We have not yet committed to having this course online again. If we choose to do so and you'd like to be notified if a course is scheduled, please submit the information below.
About...
EXTREME QUEEN
ONLINE
~ Potentially the last of its kind ~
The course is still limited to 50 extraordinary women ready to embrace the ability to create, to destroy, and to fulfill their Will in the world
Alison's invented new ways to fulfill the intentions and magic of the course in an online setting, and allowing for even more privacy as only an online experience can provide
Attendance in real time is required. If you're committed to doing this program and your time zone would be prohibitive, we have an option for you. While we highly recommend participating in real time -- even if it's uncomfortable -- our commitment to wellbeing prevails. Please contact our Personal Consultants if you need our alternative; Toll free at 800.418.9924 ext. 875 (international: 626.389.4927); or email Consultant@understandmen.com
Participating with active video is requested, just as if you're sitting in front of Alison
Short breaks will be provided approximately every hour throughout the day, and a long evening break will take place on Saturday and Sunday (to eat and dress for the Queen's Ball and the Drum Circle)
The course includes several critical exercises in trios; these will happen in small private "online rooms"
This event is replacing "The Last Extreme Queen" scheduled for the same dates. We don't know if we'll provide the course online again.
$1,995 Pay In Full
3-Payment Plan Available
"Extreme Queen gave me ways to recognize and appreciate my gender, history, gifts, talents, and dreams. Alison did an amazing job helping us appreciate who we are and how we can become. She created a supportive community with the women that participated. I came away more encouraged to step into areas I dreamed of." ~ Maithili, Oklahoma, USA
Our Personal Consultants are happy to answer questions and help you make the wisest decision for you:
Toll Free: 800.418.9924 ext. 875 (International: 626.389.4927 or email: Consultant@understandmen.com
There's a reason people rave about our programs. No risk to finding out why!