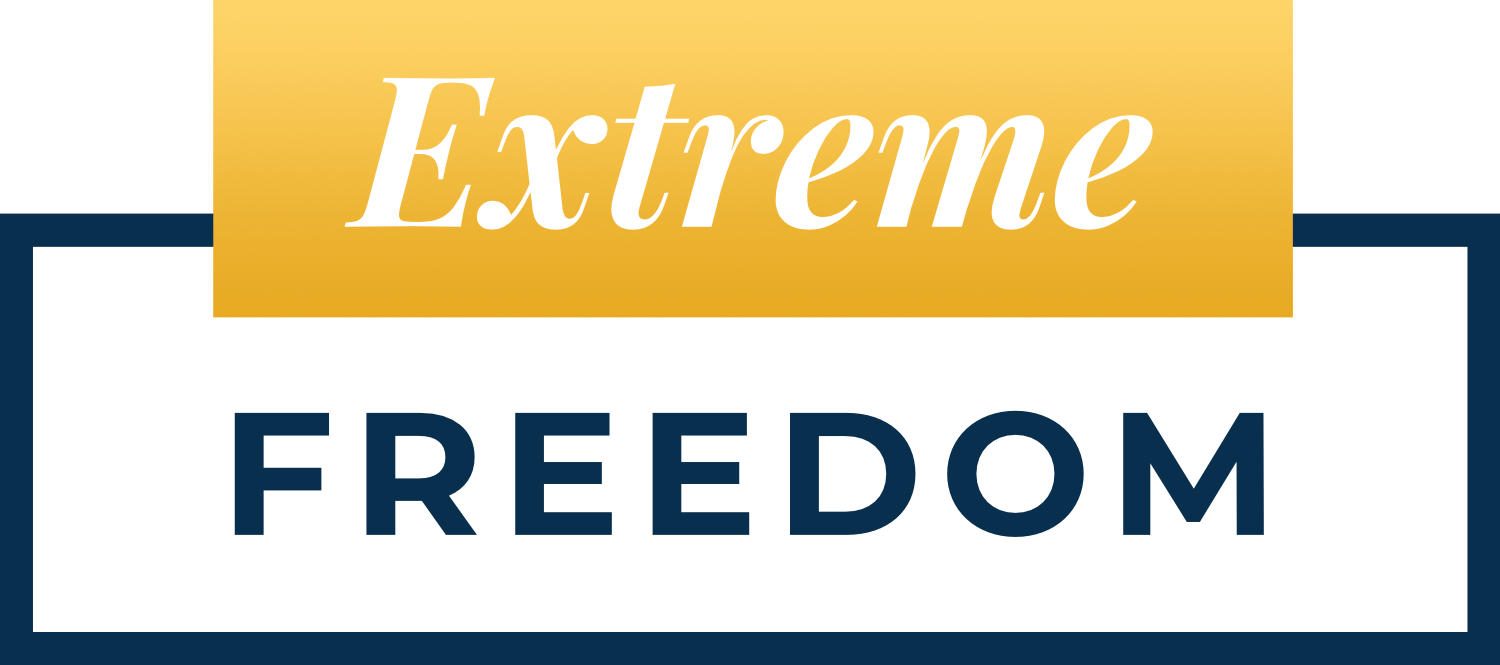 Get Up to $150 Off Online Courses!
8 Hours
How much of your FUTURE seems dictated by your PAST?
What parts of your life are difficult? A struggle? Maybe hopeless?
Do you think it's because...
Of the type of person you are?
Of your upbringing?
Of past relationship failures or betrayals?
Of something you think is wrong with you?
You can't trust people?
You don't deserve love, prosperity, happiness, admiration, commitment, acceptance, success, etc.?
When we are hurt, dishonored, or disrespected, it can cause us to withdraw to protect ourselves. The distance can cause our partners to feel insecure or worry about the relationship. We can be tormented by the "replays" in our head, causing us to be less productive and ungrounded. We might drive others crazy by complaining about the same limitations over and over. Mental and emotional pain and suffering from our past affects our current and future relationships and can prevent us from being HAPPY and Prosperous.
YOU DON'T HAVE TO TAKE
THE CONSEQUENCES OF YOUR PAST
INTO YOUR FUTURE
Freedom is accessible for everyone who wants it. But YOU have to claim it. If you're WILLING to be restored, being liberated and whole is yours, especially with the right tools.
Imagine...
Having the POWER to OVERCOME any disrespect, dishonor or hurt feelings ~ from your PAST and forever in your Future
Creating STRENGTH and RESILIENCY
Removing the limitations of fears, failures and conclusions
Not being Hurt, Upset or Disappointed so often or easily
Not being Hooked by reminders of old stuff
Proactively RESTORING yourself simply and quickly
Extreme Freedom Online Course
8 hours of stimulating, self-paced online videos
Bonus Live Interactions with Alison (includes recordings)
Private Facebook Group to continue to explore
FOCUS & FINISH
TAKE MY TIME
IMMERSE MYSELF
Online Curriculum ADVANTAGES
7.5 hours of Bonus Live Interaction Calls with Alison (Recorded if you're unable to attend live)
Pause, rewind and replay the videos
On screen materials and PDF files
Use optional implementation prompts
Participate in a Private Facebook Group
You will learn:
The biggest reasons people struggle with healing and leaving the past behind
6 Life-altering skills to heal the wounds of being harmed, disrespected and dishonored
Release the hurt and self-doubt caused by insult and injury
How to create your own "prison breaks" from what leaves you stuck and powerless
And much more! Like Noble Healing provided by Alison on the human experience of being forced, constrained and restricted.
---
"This course was a powerful inquiry to meet the challenges of the dichotomies of being human with more wisdom, effectiveness, and acceptance. I found Alison's authenticity and willingness to share her breakdowns, where her loops get snagged, how she navigates with her family and husband to be brilliant and empowering. I love her style of using definitions. I appreciate her setting boundaries of what she has studied and feels competent commenting on and what areas she does not. I always find Alison's energy infectious and her smile disarming to pierce where I might be unaware that I am unaware which allows me to grow." ~ Barry, Massachusetts, USA
---
Talk to us directly and get answers to your questions: Toll Free: 800.418.9924 ext. 851 (International: 626.389.4927) or email: Consultant@AlisonArmstrong.com
There's a reason people rave about our programs. No risk to finding out why!
*Applies to your 1st online course: Understanding Men, Understanding Women, LUX or Extreme Freedom