Free Consultation
Schedule your Free 20-minute private consultation to ask questions and receive insights regarding the best next step for you.
Schedule a time below or call us directly at 800-418-9924 x 851.
International?
Consultations are on

or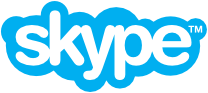 . Indicate

& Number OR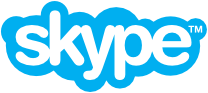 & Number when entering your number in the schedule.