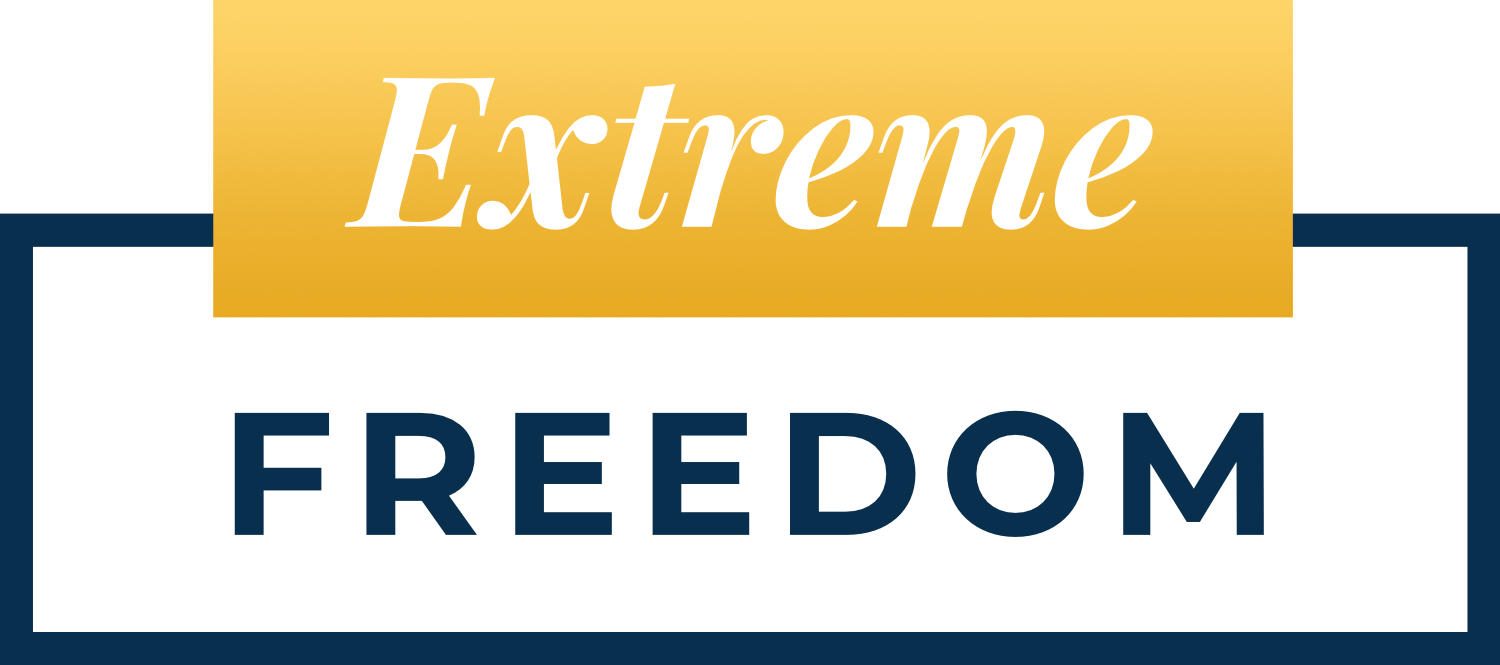 8 Hours
We're glad you're inspired to access freedom and healing. Graduates report that their new strength and ability to honor and clear out has given them new productivity, happiness and prosperity.
Important Registration Information
First payment of $297 at checkout
Includes a $34 administrative fee
Two additional monthly payment of $117
For a Total of $531
100% Money-Back Guarantee
Our live programs and online courses have a Money-Back Guarantee. See conditions.